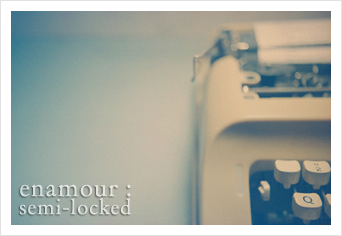 I'm pretty happy with my flist, but feel free to add me. I don't add everyone back and hardly ever add anyone right away, so please don't take it personally.
Edit Jan. 16th, 2009:
Comments are now open on this entry. Please leave your name, age, and any other information you want to in a comment if you want me to consider adding your journal.